Trusted Partners
Mortgage Broker

Mortgage Grader - Jeff Lazerson
If you like the responsiveness of Wendy Holt and her team at Holt Insurance you will be right at home when it comes to your home loan needs as well.
Mortgage Grader provides the same fast, friendly, exceptional service that you are used to when it comes to your insurance needs. In fact, we've been associated with Holt Insurance almost since the first day Wendy opened her office 20 years ago. Please ask Wendy just how good we are and ask her about our level of honesty and fair dealings in an industry that often lacks integrity.
Mortgage Grader arranges very competitively priced residential mortgage loans anywhere in California. Whether you are a first-time buyer, looking for a lower rate on your existing home loan or looking for a hard to find loan, we are the mortgage company you should contact. Please call me. Our web address is www.mortgagegrader.com.
Jeff Lazerson - (949) 334-2424 or (949) 322-8640 after business hours or on weekends.
CA BRE #01517123 and MLO #89438.
Real Estate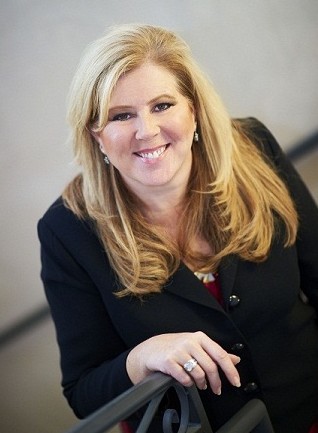 Blackstone Realty - Sheila Elgart
I've been assisting area homeowners sell and buy real estate in the Inland Empire for more than 12 years
• I sought a career in real estate with the goal of providing individuals and families with the knowledge, honesty and care required to enjoy the rewards of home ownership. Buying or selling real estate in California can be a very intimidating process, you need a seasoned professional to guide you. After assessing your needs, goals and dreams my team and I put together a strategy to make those dreams realities.
• I choose Blackstone Realty because their business philosophy models my life philosophy- treat people with respect, honesty and integrity, always in all things.
• Whether you're buying/selling/leasing or investing, I have the tools, knowledge and skills to help you reach your goals.
• Remember, It's A Good Life, Make it A Great Day!
Sheila Elgart - (909) 239-2144
Sales Manager
Cal BRE# 01397360